Coming Technology Joint Stock Company was established in 2010 with more than 10 years of experience in developing information technology products. From 2022, with a new name, new mission and new team, Coming still has the desire to change lives with the power of technology. Coming is proud to have a team of founders who are experts in the software development industry as well as technology products and solutions for domestic and international markets.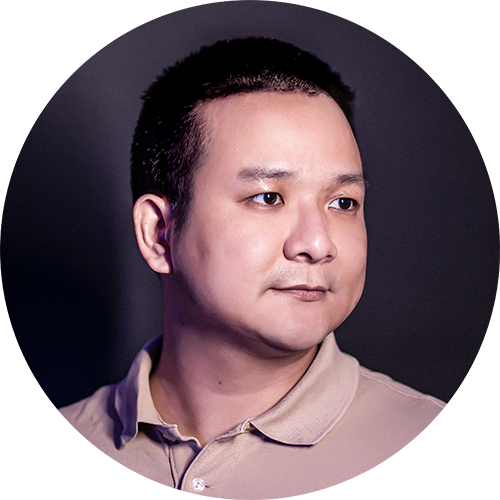 15 years of experience in IT development and management. Startup company founder. The first million dollar WordPress developer in Vietnam with over 20,000 customers worldwide.
Doan Ngoc Ha – CEO / Founder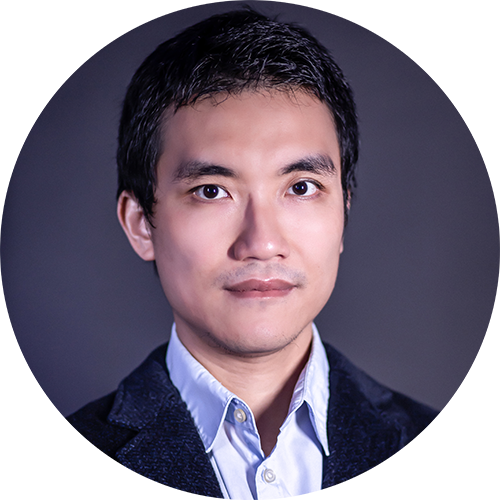 12 years of experience in mobile game development. 18 years of experience in the field of comics. International award winning comic book author. Founder and CEO Comicola, the number 1 comic company in Vietnam.
Nguyen Khanh Duong – Co-founder
Blockchain is bringing many unexpected and powerful changes to the entire world. Choosing the blockchain platform as the backbone for most of Coming's current products and services is a strategic change for the company's future. Do not hesitate to contact us if you have needs and ideas about a project for the future. We listen and advise your company on the most suitable and best solutions, and it's completely free.
"Take hold of the future or the future will take hold of you – be futurewise."
Patrick Dixon, Futurist and author Futurewise 1998/2005