About Cavatar
Cavatar is the innovative Web3 AI avatar generator that creates unique and personalized avatars for users over the world. Our cutting-edge technology and sophisticated AI algorithms produce high-quality avatars at affordable prices, making it suitable for a wide range of customers.
Cavatar's ultimate goal is to create a global community of users who feel empowered through their personalized avatars. Our platform offers a range of customization options to create an unique avatar that represents you.
At Cavatar, we're committed to protecting your privacy and ensuring a safe and user-friendly experience for our community. This project is about creating a safe and friendly environment and providing overwhelming image generated experiences for its users.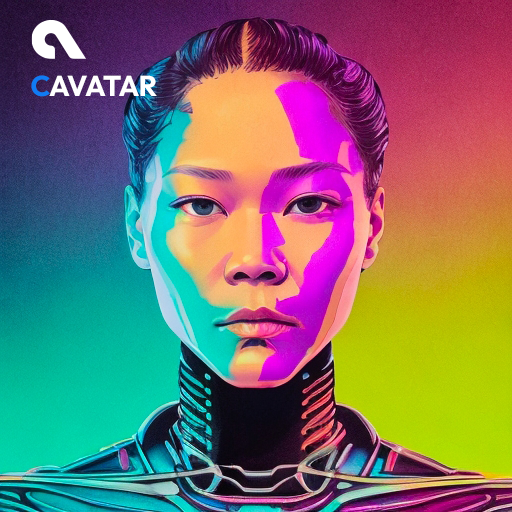 Coming's Responsibilities
Building the core technology of Cavatar's image-generators, which are Artificial Intelligence (AI) and deep learning algorithms.
Training the AI which directly generate the images and avatar based on texture description and user's personal characteristics.
Developing Cavatar's community on Facebook, Twitter, Telegram, Discord,… 
Conducting the smart contract
Tech Stack 
Backend: NodeJS, MongoDB, AWS

Frontend: ReactJs, NextJS, Ant

Other: AI (Stable Diffusion)