About GoPro Mobile App
The GoPro Mobile App is an outsourcing project undertaken by Coming, aimed at developing a smart mobile application for managing and controlling the Surveillance Camera GoPro. By establishing a remote connection with the GoPro camera, the app empowers users to effectively manage and monitor the situation at the location where the device is located, while also facilitating video recording, photo capturing, and data transfer to cloud storage.
The development of the GoPro Mobile App demanded a high level of technological expertise, requiring Coming to research the intricacies of the BIT and BYTE level data structures of the Bluetooth protocol, in addition to handling the UDP protocol for livestream functionality. Despite limited references and open source materials, Coming was successfully delivering the application to partners within a remarkably short period of 2 months. The output includes full features such as seamless connectivity, control over GoPro recording and shooting, live streaming capabilities, photo and video viewing and downloading, as well as device settings reading and recording.
With its completion, GoPro's mobile application will support various aspects of users' lives, such as traffic monitoring, factory management, and exam room surveillance, among others. Looking ahead, we remain committed to enhancing the application further, ensuring that it continues to bring immense benefits to the community.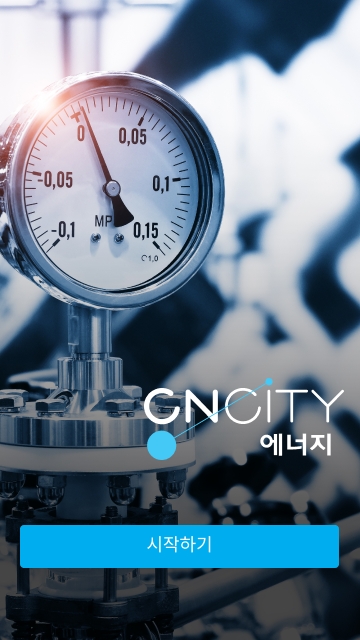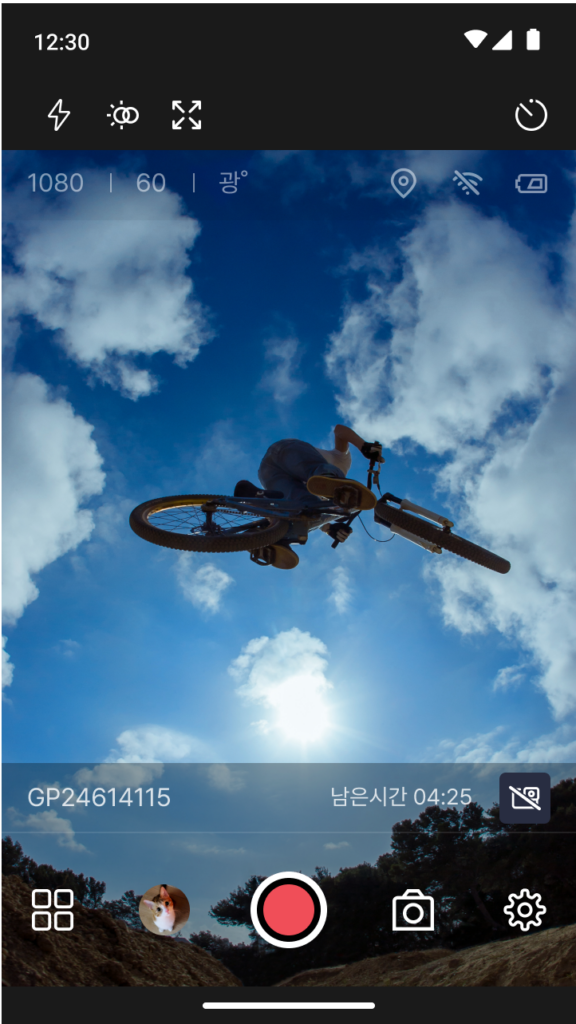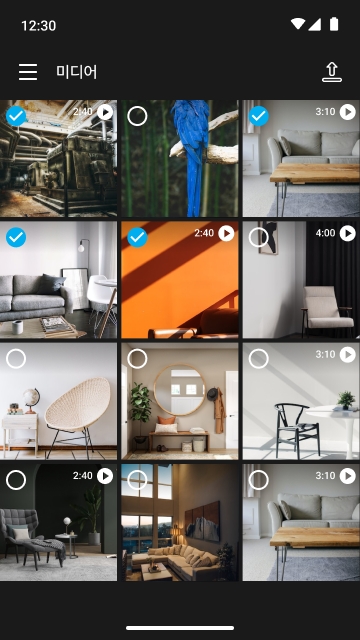 Coming's Responsibilities
●  Developing Mobile Application (Android, iOS)
●  Consulting, supporting technology solution
Tech Stack
● React Native ● ReactJS ● GoPro API
● BLE 2.0 ● HTTP 2.0